chips
a project of
MUSIC,DANCE and ARCHITECTURE
about deaths at work (workplace deaths)
We are facing the worst economic crisis since the Great Depression of the 1930s. The risk is that all the rights acquired in years of struggle are now being surrendered in the name of the economic crisis.
Job security and dignity at work cannot be just words on paper.
We have created a spaziorisonante (resonant space) where we can change the daily life at work to life with sound and dance, a metropolitan space like in any suburb of the world, or just inner being. A space where Victims of Accidents at Work consume their days, that work which should give dignity to the person, and should give meaning to the existence of human beings, instead all leads to death too often.

The spaziorisonante becomes, in its most complex form, a real installation art, a real space: a resonant DITTICO.

The project consists of 4 elements:

1) video no.1 NO CRASH, spaziorisonante
2) video no.2 HOPE, apertamente
3) resonant DITTICO
4) awareness campaign

---
___
video n.1
NO CRASH, spaziorisonante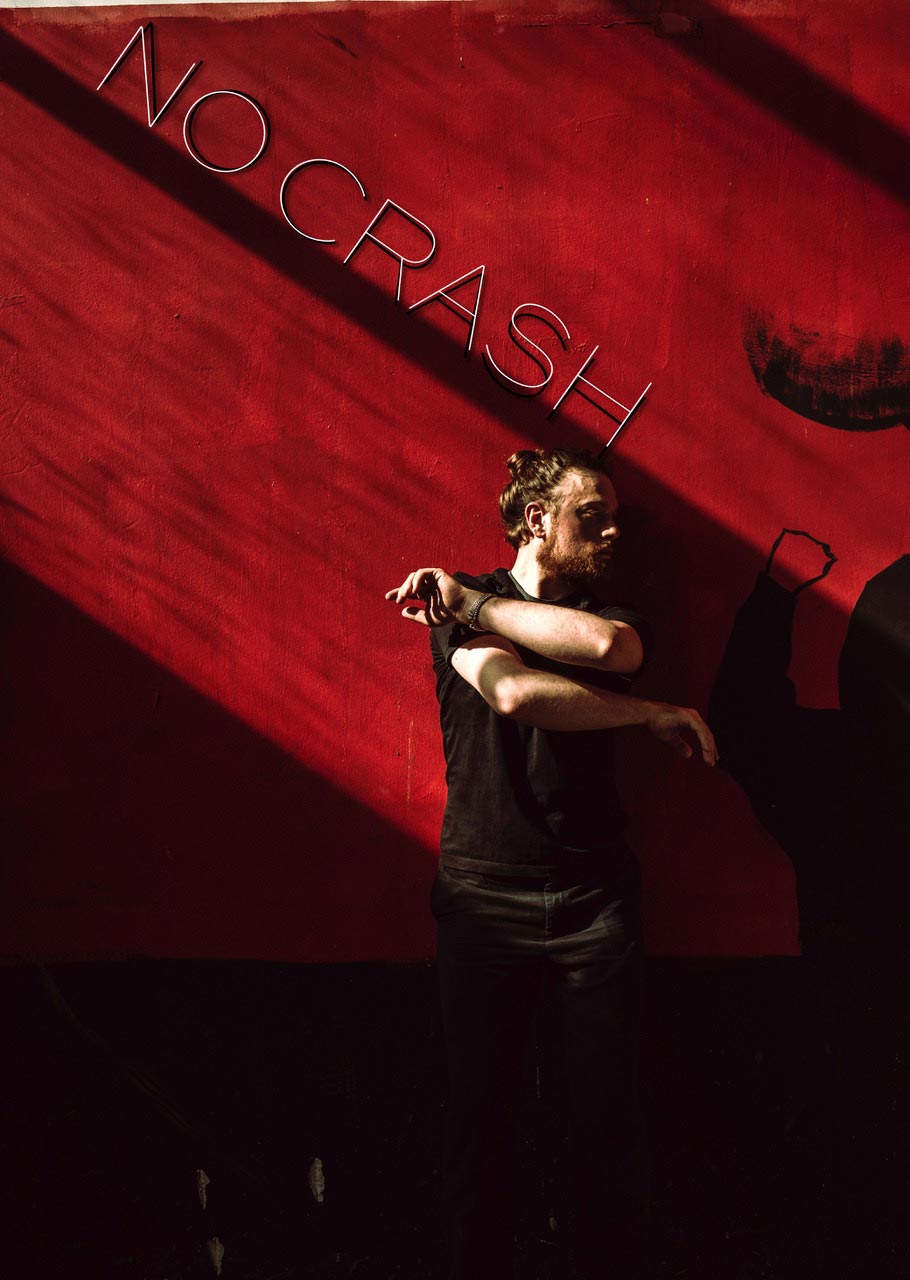 presentation
11th october 2020 _ Palazzo d'Accursio, Cappella Farnese_ Bologna
70th ANMIL National Day for Victims of Accidents at Work


Music, Dance and Institutions come together to discuss about Dignity and Safety at Work
read more
---
---
___ video n.2
HOPE,
aperta
mente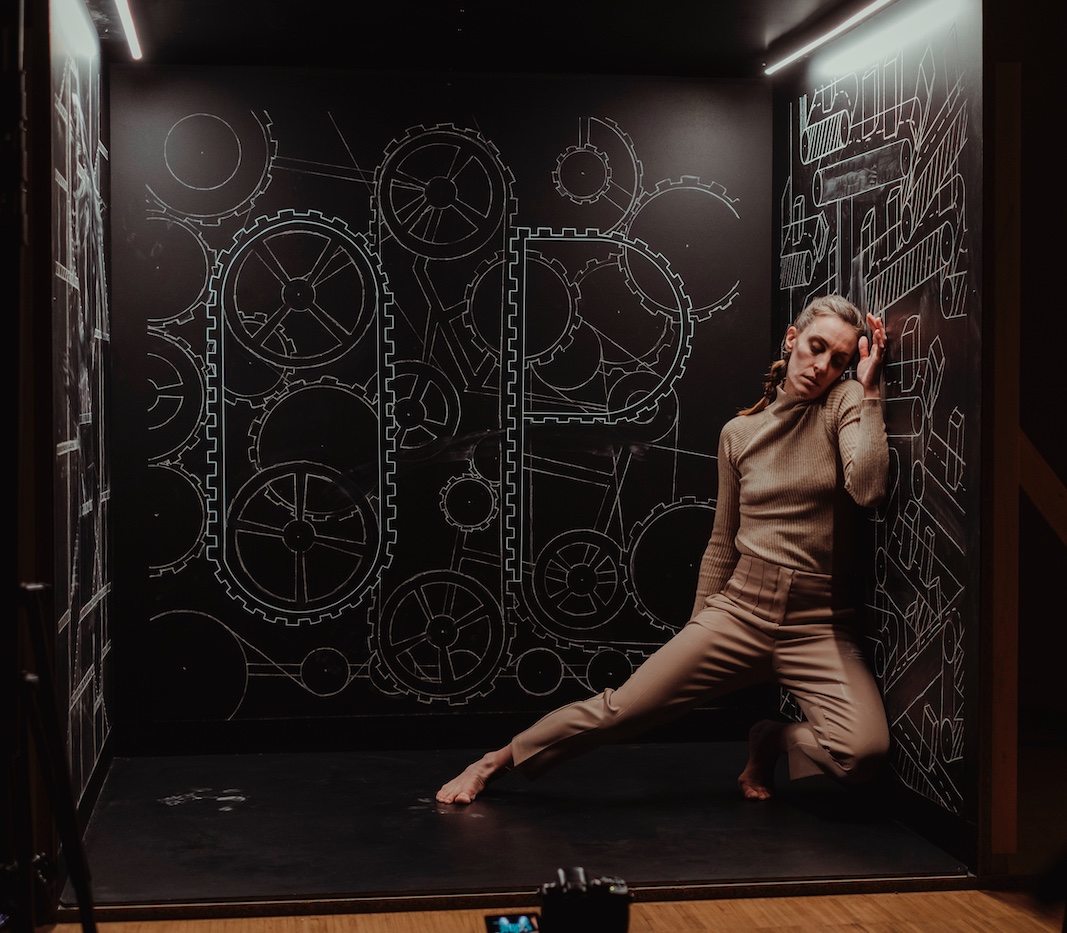 presentation
28th april 2021 dalle ore 9.00 alle 13.00
World Day for Safety and Health at Work

promote the conference

"Work after the pandemic: which economic model?".

read the programmeread more
---
---
no crash a matter of subtractions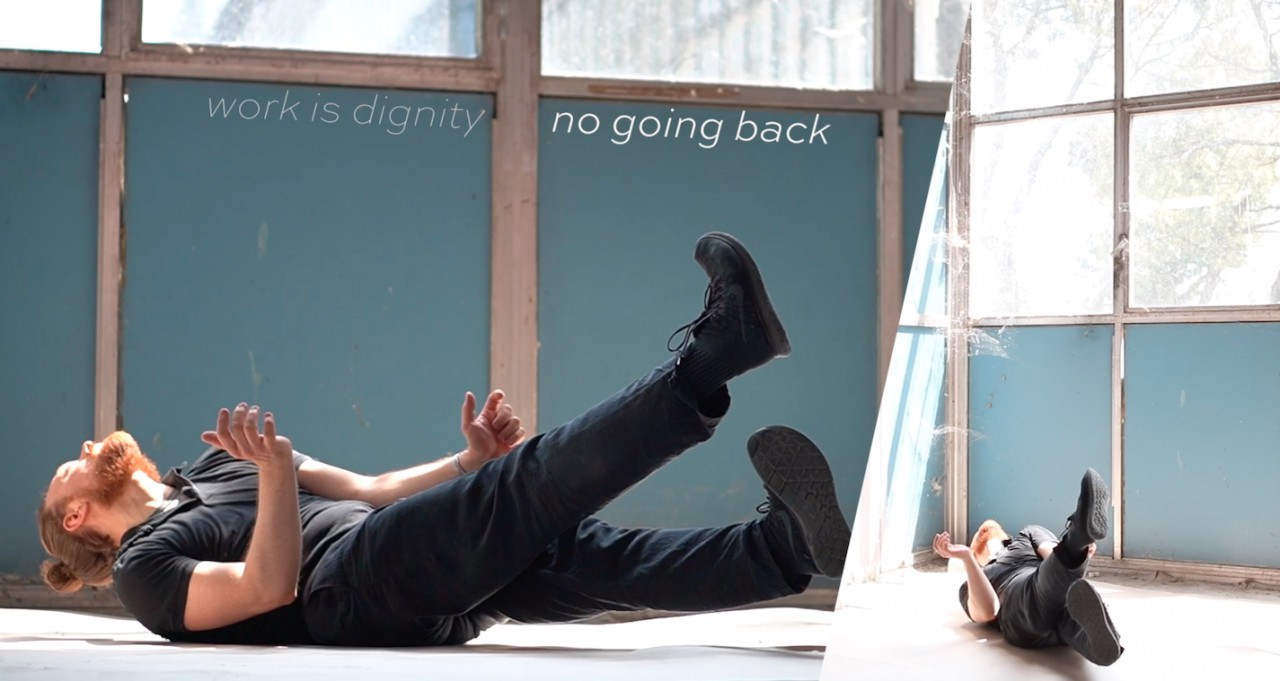 SUBTRACTIONS
___ first of security measures ___then of people

___a whole story written in a word: a story about subtractions of letters
CRASH – collapse
CRASH – money
CRASH – skin eruption
CRASH - cinder
CRASHHHH - (silence, code of silence)
---
it is our way to support:

---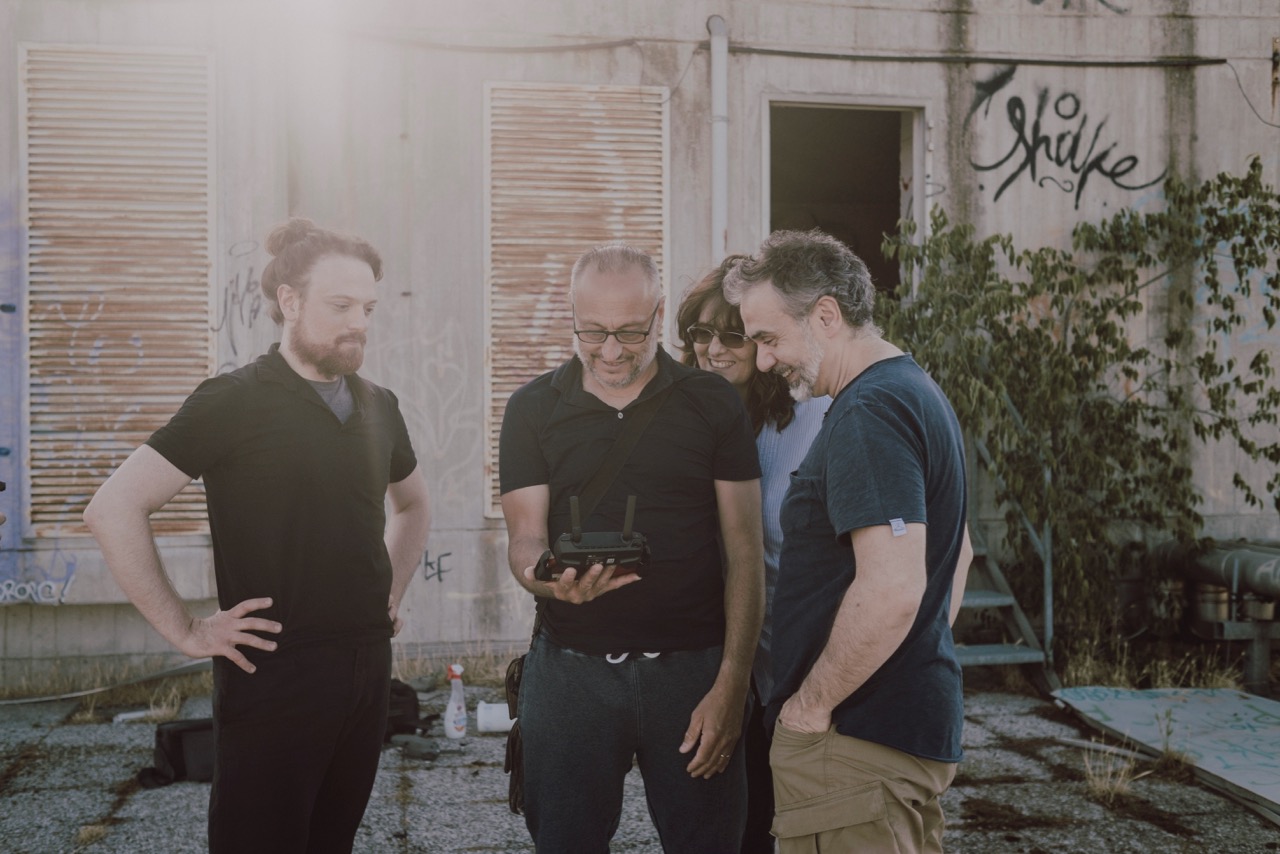 There are two kinds of business: one to make money, and another one to change the world.

Ci sono due tipi di affari: uno per fare soldi, l'altro per cambiare il mondo.

Muhammad Yunus
Premio Nobel per la Pace


---
---
Every day, the number of people filing for unemployment or fired is constantly increasing: rising unemployment and financial stress are causing suffering and deaths on the whole working class....